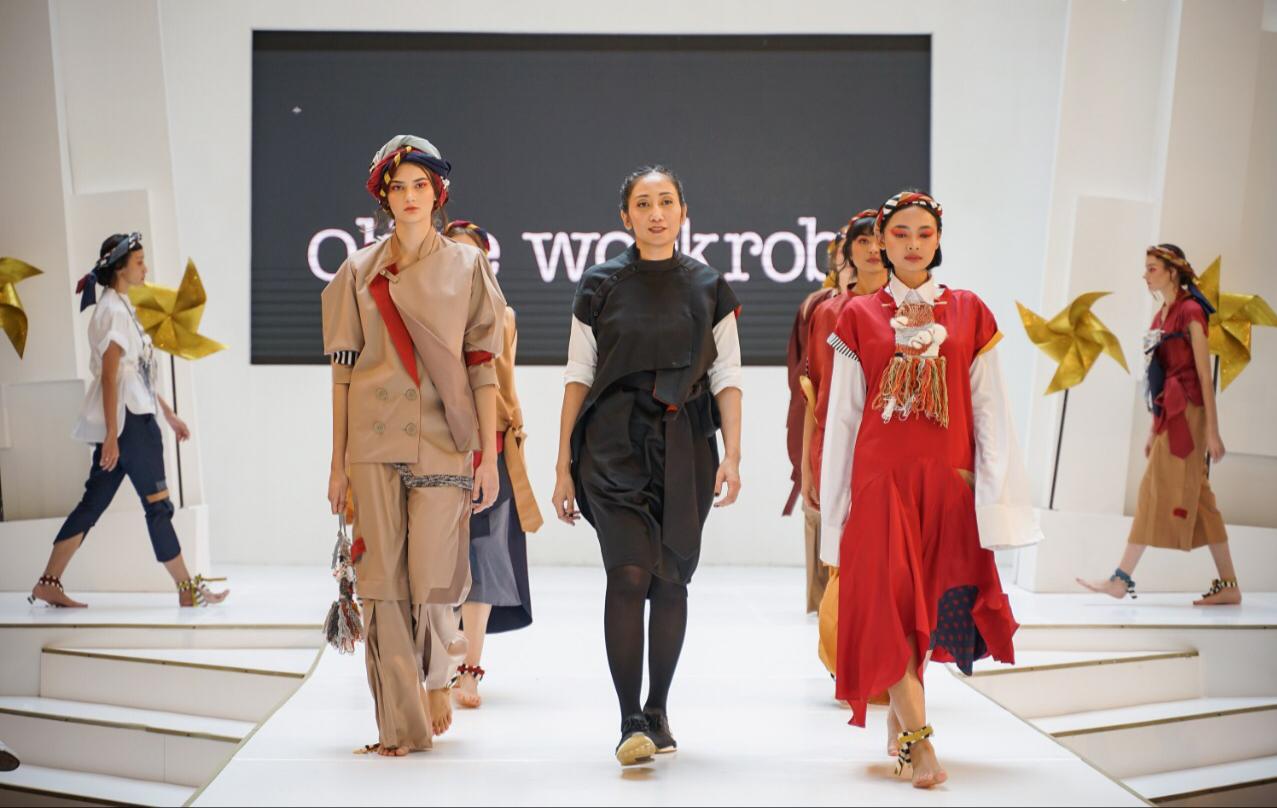 About OLINE WORKROBE
Oline Workrobe established in the end of 2019, with passion and dream to create an edgy constructed fashion wholeheartedly. We've targeted, especially for those active and dynamic women, to show their best confident stylishly and fun worldwide. So, we aspire to improve women lives by creating sensible and yet attractive selections for their daily attire.
The name "Workrobe" signifies our values of design for those active women, to find comfort and to offer best performance daily. "Workrobe" shows a sturdy, yet detailed craftmanship design through each of its apparel, to celebrate our diverse uniqueness and to still show a feminine touch in different perspective. It reflects modern, smart, playful, and fun through their attire.
As our concern grow toward our environment, starting in our SS2022 collection onward, we've played around with our imagination to use our leftover fabrics, dead stocks and archives, creating something fun to wear in limited pieces. We tried our best to reduce our waste especially fabrics, and consume more organic and degradable fabric instead. Furthermore, we also ensure that our apparel can be worn seasonless.
In the end, as proud Indonesian, we also create TRIBAL by Oline Workrobe to signifies the use of traditional method of fabric printing, called batik, using our own design, a modern geometric motif, and apply them in every collection.
VISION
To be the most worn and known edgy fashion brand in Indonesia that goes worldwide